Design our Wrap Competition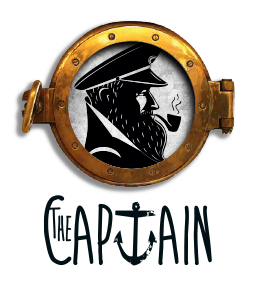 Get your creative juices flowing and wrap this pocket rocket in its Sunday best.
Include our Vapor Cats logo positioned anywhere you like on the vessel.
Must be designed in vector format.
Canvas size 2500mm wide x 500mm tall.
Resolution 300 dpi
Design your wrap in vector format using the template below or the specs above and then present your design mocked up on the boat.
Download the design assets below for the mockup. Download a single image at a time or use our smart pack link at the bottom to download them all at once.
When you are ready to submit your design use the form below to upload your entry.
Accepted Files: Vector artwork saved as a high res pdf and your design mocked up on the boat saved as a jpg, png or tiff.
Accepted file types: jpg, pdf, png, tiff
Upload as many designs as you like.
Artwork must be original and your own.
Artwork must not be rude or offensive in any way.
The winner will need to supply original artwork in vector format.
Download your design assets
Use these high res png images and logo files to present your finished artwork on.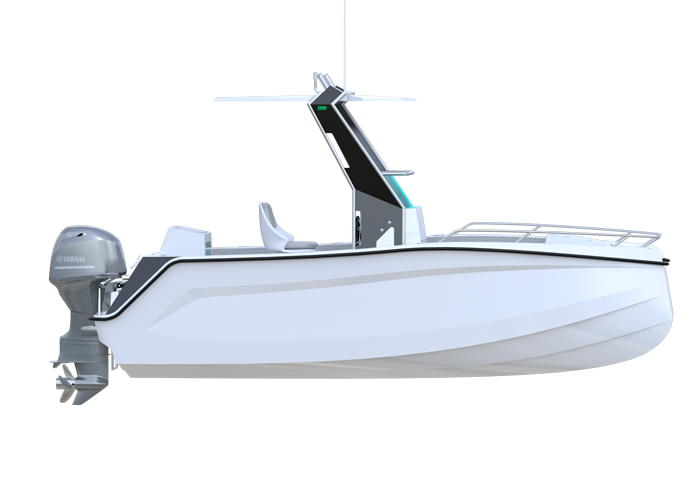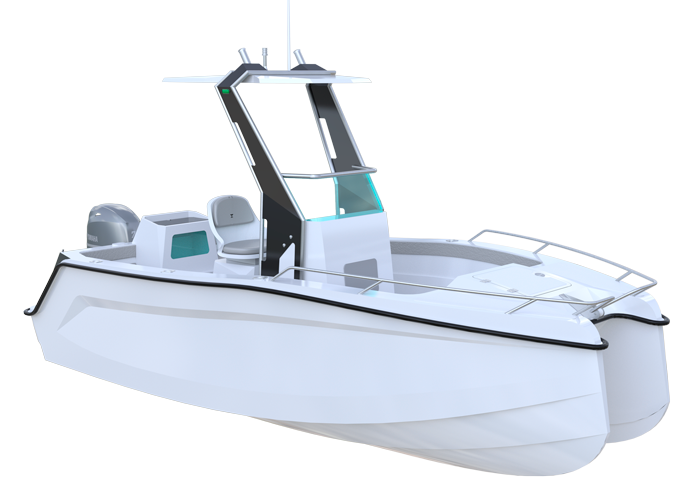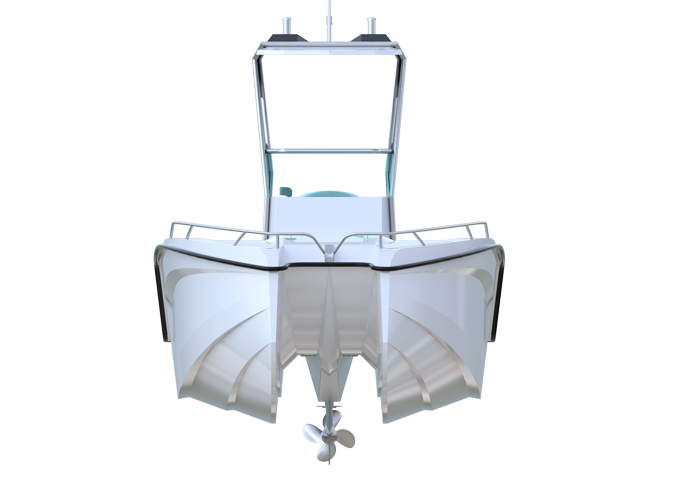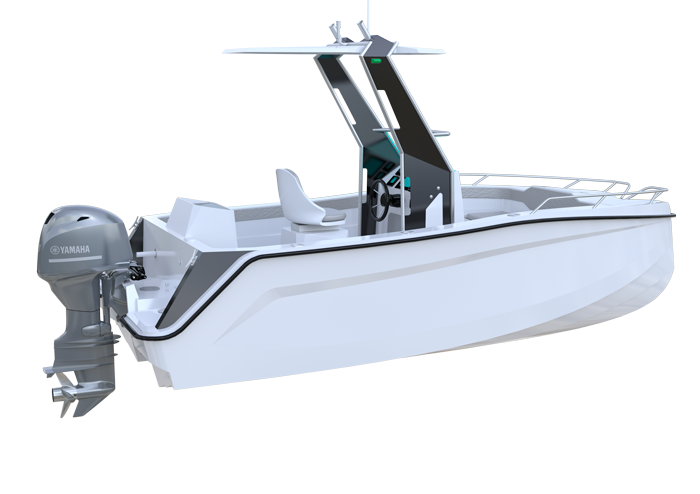 Download all assets together in our smart pack below